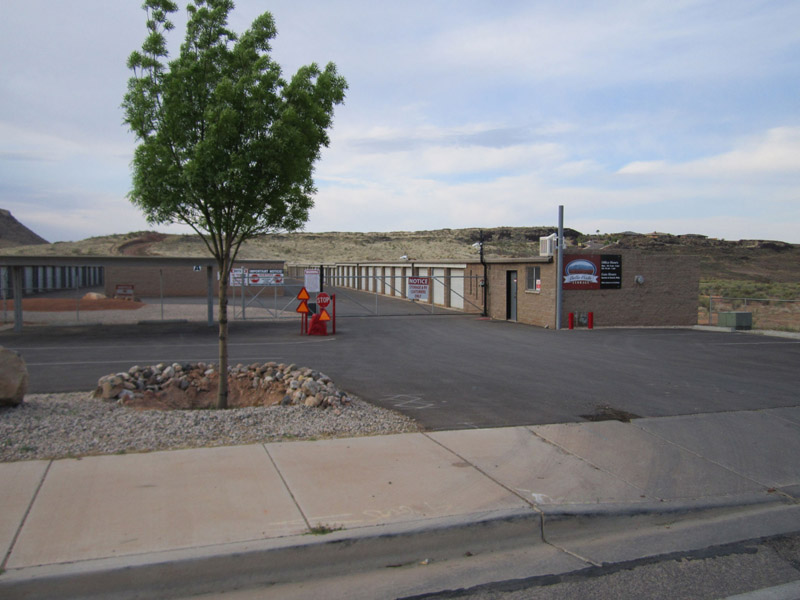 On-Site Managers
With our on-site managers, you never have to worry about a thing. We are always there to help!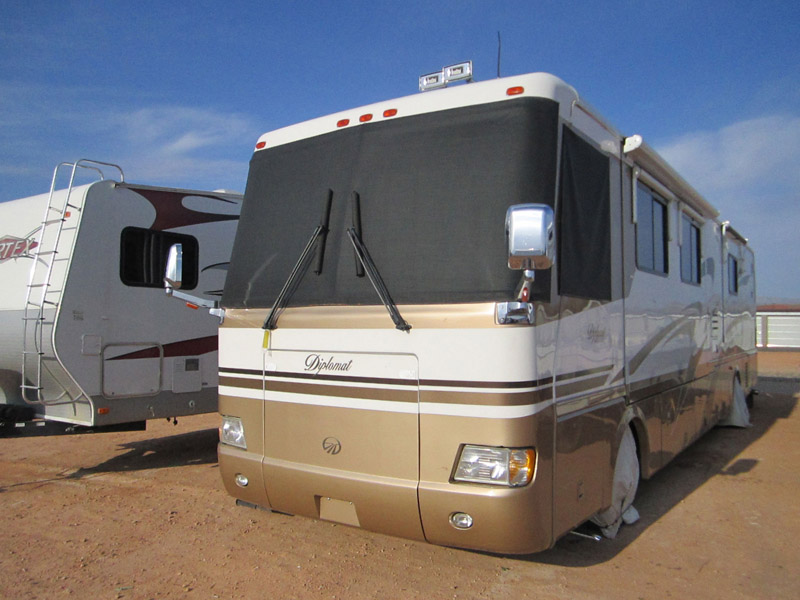 On-Site RV Storage
Need a place to store your boat or RV? We have the spot you need, safe and secure.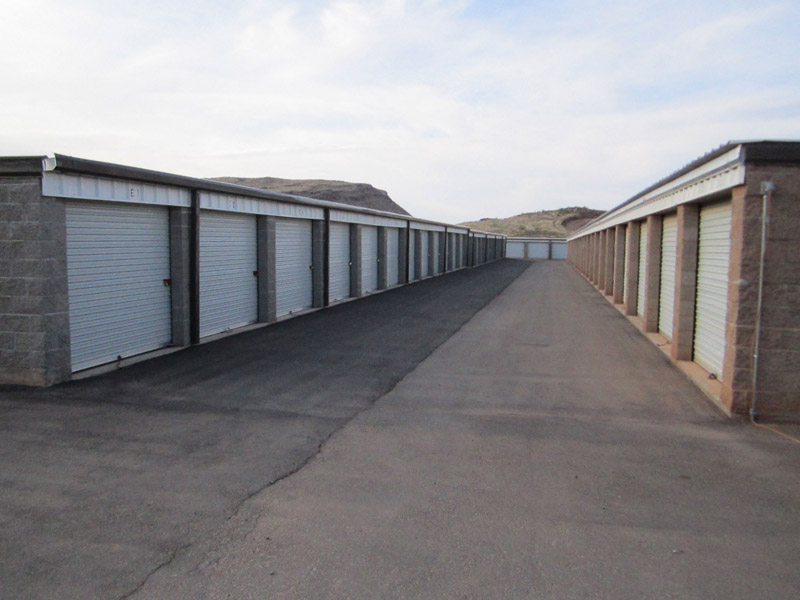 We offer all sizes and shapes for your St. George storage needs. From 5 x 10 to 20 x 40, we have the unit you need. [table caption="Unit Sizes and Pricing Guide"] Unit Size,Sq. Ft.,Price,Storage Guide 5 x 10,50 Sq. feet,$30.00 ,"Small office, dorm, studio apartment, small furniture items, Box Springs, chest of drawers." 10 x 10,100 Sq. feet,$40.00 ,"Med….
Highly Safe and Secure
We've got all the latest security including gated entry, cameras, and on-site patrol.