We strive for 100% satisfaction guaranteed. We offer a secure facility at the best price in town. Combined with a down-home friendly atmosphere topped off with a great location for your convenience.
Our Services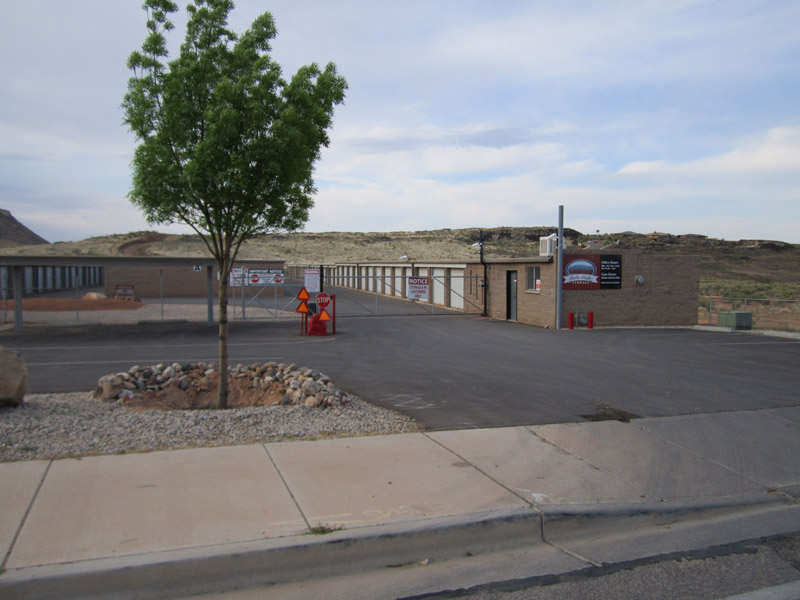 On-Site Managers
With our on-site managers, you never have to worry about a thing. We are always there to help!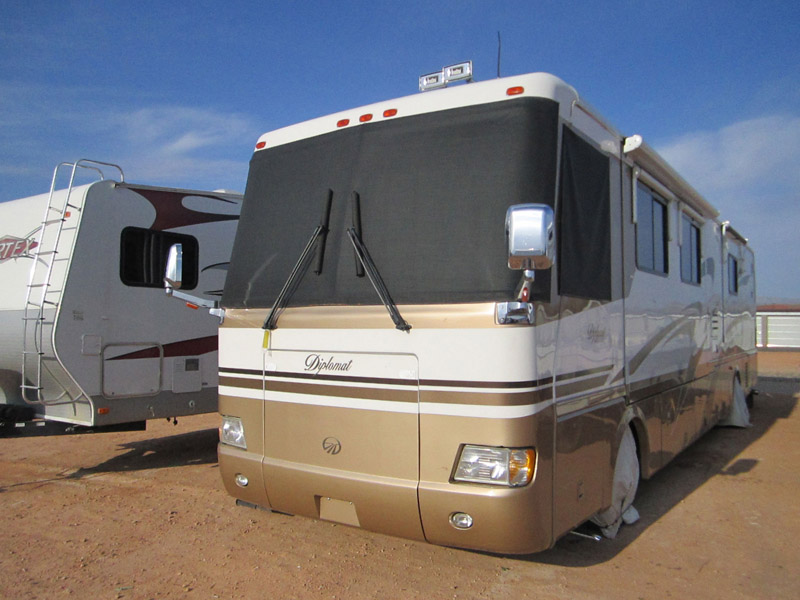 On-Site RV Storage
Need a place to store your boat or RV? We have the spot you need, safe and secure.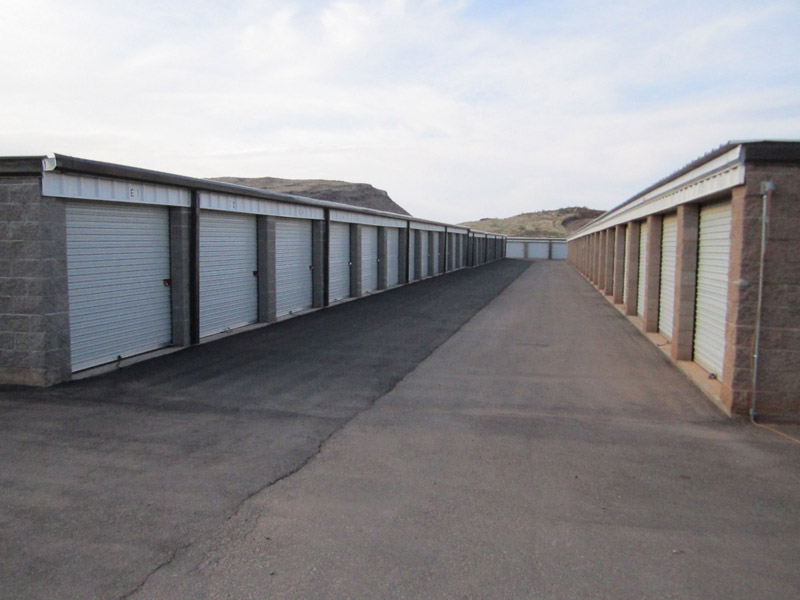 We offer all sizes and shapes for your St. George storage needs. From 5 x 10 to 20 x 40, we have the unit you need. Map of Bella Vista Storage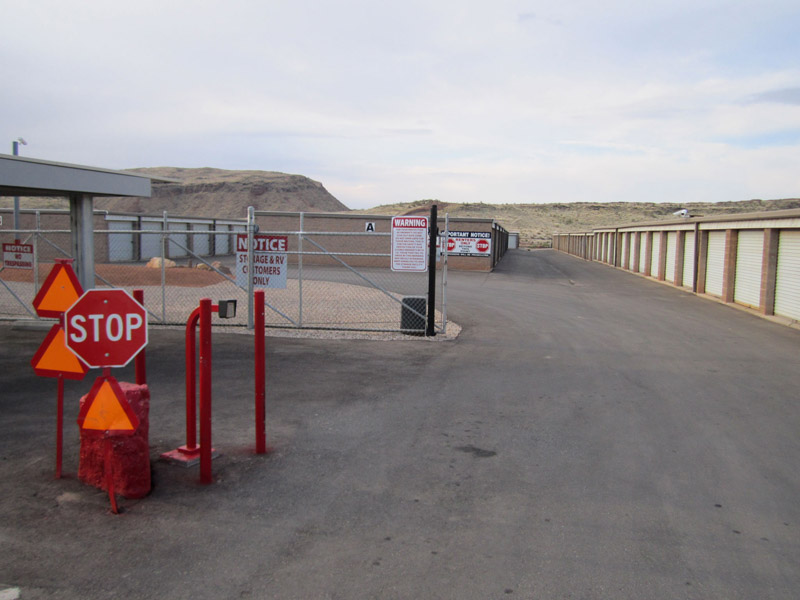 Highly Safe and Secure
We've got all the latest security including gated entry, cameras, and on-site patrol.
From The Blog

What could be better than a storage facility on a major road in Washington City, and easy access off of I-15, well nothinig of course.

If that was even possible, we now offer the most secure and safe storage...

Call for specials!